About Us
All your location needs, all in one place.

Set Supplies has been providing film and television production supplies in Atlanta and the entire Southeast for the last 21 years. We offer everything from directors' chairs to traffic control, layout board for protecting your location to Motorola communications. All of our equipment is top of the line.
From start to finish, it's all right here.

It only takes one call—you just need to reserve your equipment, then we load your truck and it's ready to go. Your PA can pick up your order the day before, or the day of your shoot—no need to send someone all over town gathering supplies.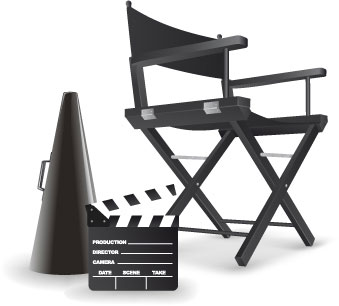 our team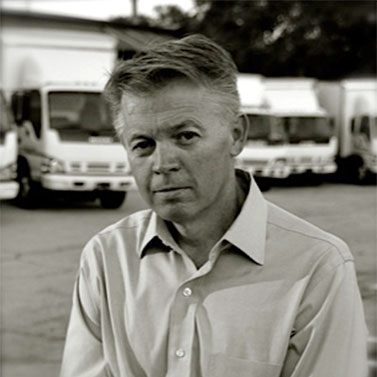 Steve Bellomy
Owner
For the past 25 years, Steve has worked as a Gaffer in the commercial production & film industry. One day, while working on set, he recognized a need that had to be filled, so Steve began Set Supplies—his vision of a one-stop, all your location needs, rental company". Since inception, our goal is to continue to grow Set Supplies and excel as the leading locations supply rental company in the Southeast.
Connect:
Lori Stewart
Office Administrator
Lori is a welcome addition to the Set Supplies team, joining the crew last spring to augment the increasing workload that Atlanta's thriving film production generates! Her duties include customer support, invoicing, and general office duties. Her background includes stints in editorial post production, the financial sector, and culinary arts, but she has found a great match for her skills with the team at Set Supplies! Lori's calm, pleasant demeanor and top notch client service background truly make her a key asset to the organization. Plus, she's a snazzy dresser, has a wicked sense of humor and makes a mean Bloody Mary! "True Story"
Connect: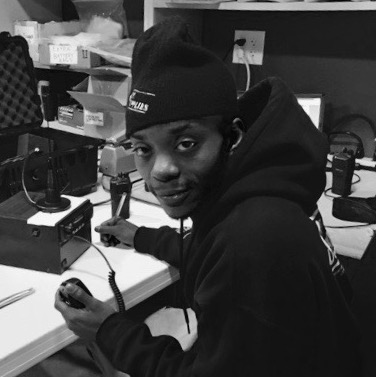 Ryan "Slim" Amos
Operations Manager
Ryan, or "Slim" as we like to call him, joined the team in the spring of 2015 from the world of freelance and he has made a home with us. In his brief time here he has become a jack-of-all-trades, mastering all facets of the job. He continues to impress, from his excellent customer service to keeping the gear impeccable, he has truly made himself a valuable asset. Good Ole Slim is our lifeline.
Connect: